Are you invited to your friend's wedding? But, the tight schedule of work didn't allow you to buy new wedding attire. Well, we understand the pain. And, you have to attend that as well, but don't know what to wear. Don't panic as we are here to help you out with some ideas that will show you how you can make the most of your wardrobe carrying and look fab. In the meanwhile, if your relatives or your wedding is going too planned soon, then make sure to book the best wedding Farm in Faridabad and be ready with some trendy wedding attire before your special day happens so that you don't need to hurry.
The collection of flowers, glitter, and print will surely take your eyes by giving ideas on how to use the existing attire.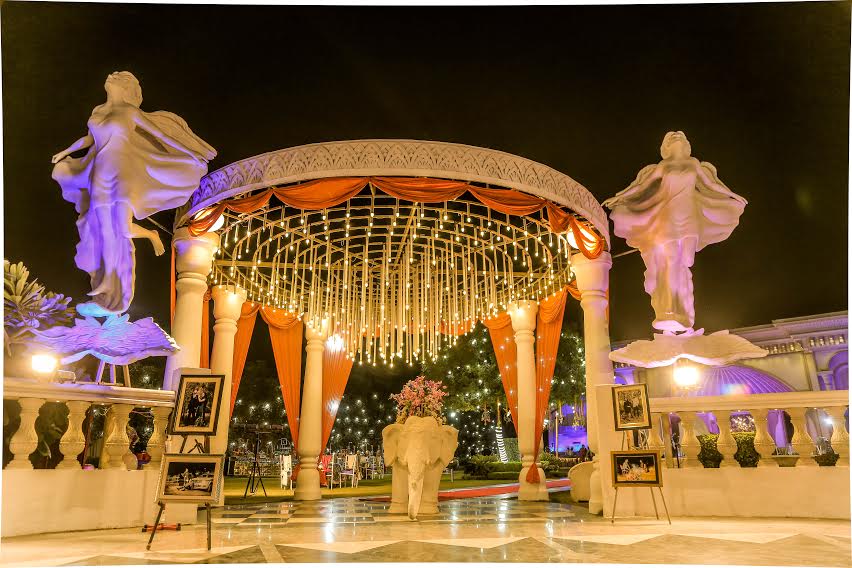 Eye-catching Copper Saree
If you have a Copper saree having floral prints in your wardrobe and you rarely pull over, then this is the time to use that. Copper saree go wonder with glittery blouse. You can wear it stylishly by adding a belt to your pallu and carrying light jewelry to add a modern touch to your persona.
Sassy Blue Skirt Set
Do you have a blue skirt set in your cupboard? Well, if you have, then what you are worrying about. These days' blues are rocking, and you can carry that set in your friend's special day that is going to happen on the Royal wedding farm in Faridabad. You can top with a matching ruffle dupatta to add charisma to your look and blue skirt set.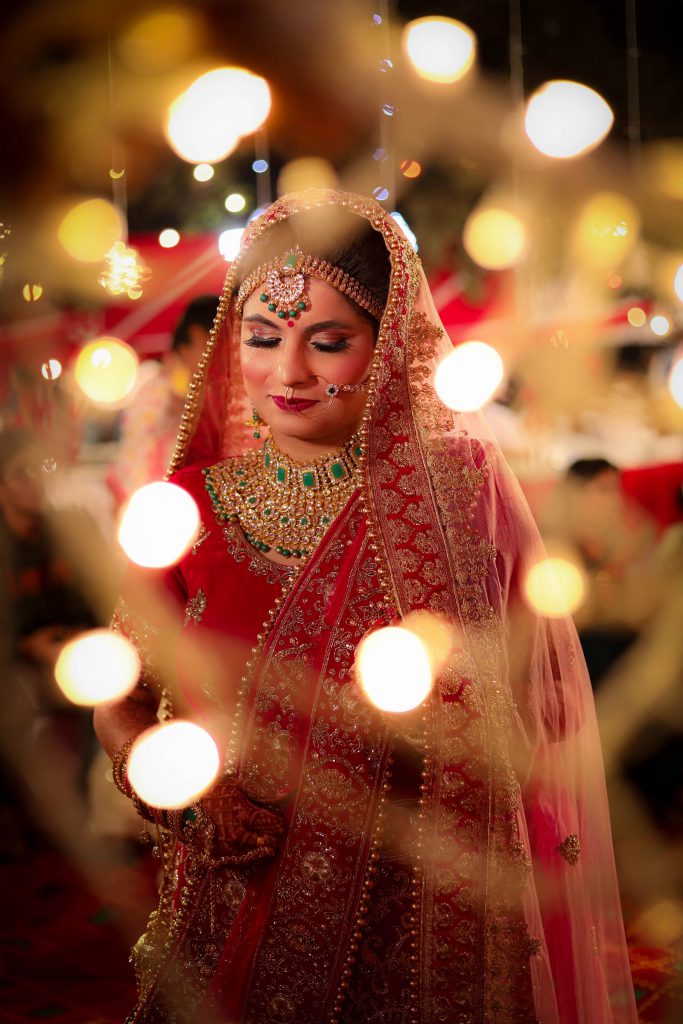 Glittery emerald green wedding attire
Nowadays, people love to wear shady colors and emerald green is one of them, which you can wear at wedding events. Satin skirt, shimmery crop top, and printed dupatta is an ideal wedding attire to pull up.
So, now you know some of the amazing ideas of how you can turn your old attires into new and trendy ones. Get ready to rock at your friend's wedding.
However, if you are planning your wedding soon, then book a Royal wedding venue in Faridabad as a destination wedding place in advance.