A wedding is a ceremony where two beautiful souls are united in marriage and promise to live together forever. Wedding traditions and customs are celebrated so enthusiastically between religions, ethnic groups, cultures, countries, and social classes.
If your wedding has fixed and soon you are going to married, then this the time to book your wedding hall so that you can welcome your guests lavishly.
However, The Palace, the Best Farmhouse in Faridabad for the wedding is known as the top-notch place where you can throw your ceremony happily without compromising on your wishes and dreams.
The eternal relation tying knot in the earth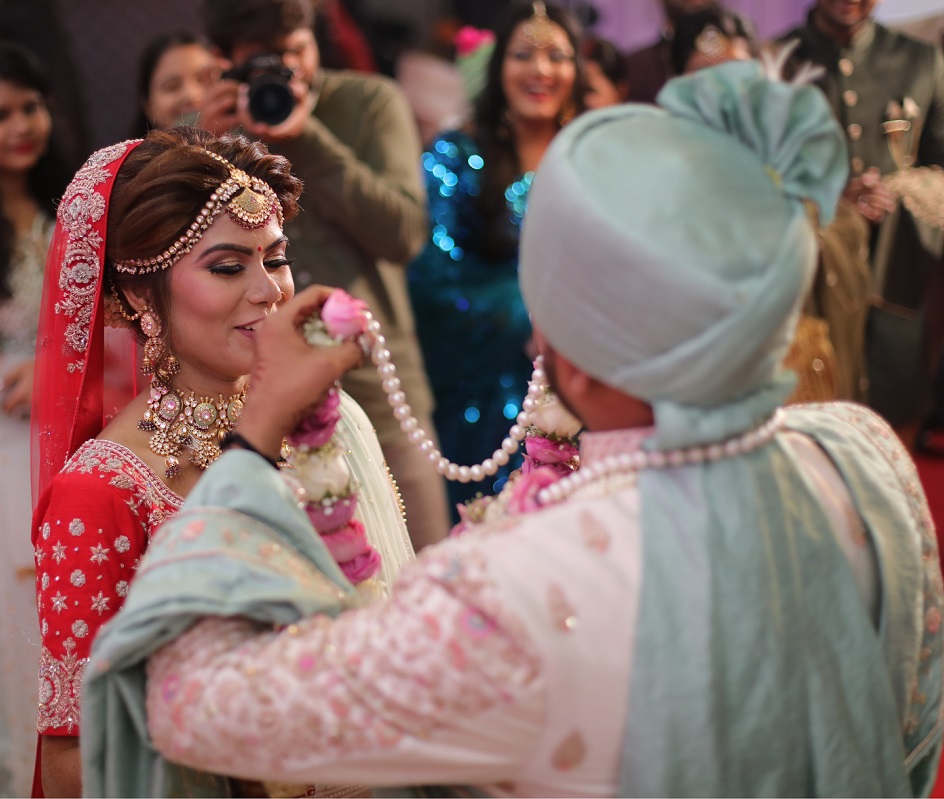 Your wedding day is the most precious day of your life, and therefore, we believe in making it even more special. That is why we take care of your wedding arrangements by planning a good and happy execution so that you can get ready for the big day without worrying.
Our expertise in services are:
In order to make your special day remarkable with so many happy and beautiful memories, we believe that the services must be the best. That is the reason why we offers excellent services such as pre-wedding ceremonies and wedding with wonderful catering, eye-pleasing décor, theme-based venue, reception hall, music, and more facilities at its level best.
The Palace-a trusted name in wedding farmhouses
Still, thinking and searching for the farmhouse for wedding in Faridabad? Stop searching, and begin to plan your next step by approaching The Palace today. Further, The Palace is an entrusted name in Faridabad that has specialization hosting luxurious weddings with DJ nights, pre and post-wedding celebration, royal welcome, and food to enjoy.
The skilled staff at the Palace will leave no stones to make your precious day memorable throughout your life. Its jaw-dropping services will make you appreciate its assistance.
So, why wait?
Pre-book your wedding farm and get ready to enjoy the mind-blowing events at your wedding with your relatives, family, and friends.